Networking and commitment are important to us.
By speaking with others, we remain open to new ideas, constantly broadening our own horizons and making our experience and knowledge available to advance computer science throughout Switzerland.
terreActive is an active member of IT specialist groups and is also involved in areas outside our business world. Some examples:
Swiss Cyber Experts
Swiss Cyber Experts was founded in 2014 to provide the Swiss government and the cantons (local governments) with analytical expert knowledge in the case of serious cyber events. Swiss Cyber Experts and ISB / MELANI have signed a partnership agreement.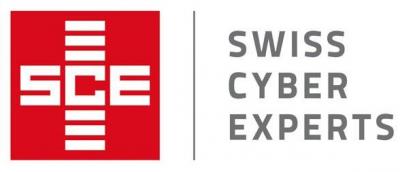 ISSS
The Information Security Society Switzerland (ISSS) is the leading professional association for ICT security in Switzerland. It comprises more than 1000 security professionals and persons interested in security from the business, administrative and scientific community.

swissICT
As a non-profit organization, swissICT connects ICT providers, users and specialists in Switzerland. With 3,000 members, it is the largest professional association in the industry.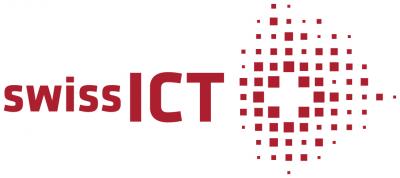 swiss made software
The label swiss made software is dedicated to promoting the Swiss software industry. Swiss values such as quality, reliability and precision are associated with it. terreActive, supplier of tacLOM security monitoring software, regards the close cooperation between development and operation as well as the proximity to the customer as a great advantage.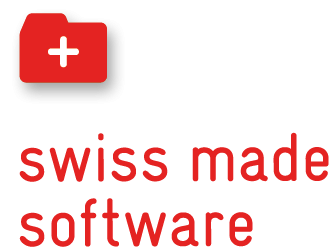 SWICO
The trade association of the Swiss ICT and online industry represents the interests of established companies and start-ups in politics, business and society. Disposal of electrical and electronic equipment. Across Switzerland.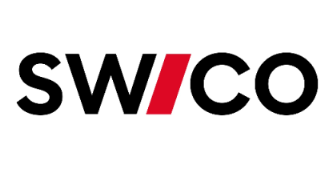 ICT Berufsbildung Aargau
terreActive is involved in the project work pursued by ICT Berufsbildung Aargau in order to counteract the shortage of ICT specialists and to generate enthusiasm among young people for technology and computer science. It will also be necessary to have interested, motivated, capable and successful young people for our IT security in the future.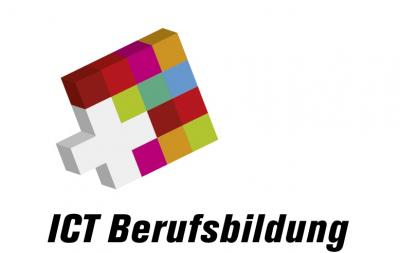 Work Life Aargau
The web platform is a cooperation between the Canton of Aargau (Aargau Services), the University of Applied Sciences Northwestern Switzerland (FHNW) and CH Media. Work Life Aargau makes common cause with the Aargau economy in order to strengthen the image of the workplace location among the skilled workers, to point out offers for professional development and to network employers and skilled workers. terreActive was involved from the beginning as a founding member on the company side.
Swiss Hacking Challenge (SHC)
The SHC is the annual national hacking championship of Switzerland, promoting young talents. Anyone who likes to play Capture the Flag (CTF), loves Hacking and Cyber Security is are completely right here! SHC is also the entry for these competitions:
European Cyber Security Challenge (ECSC) / International Cybersecurity Challenge (ICC) /
SwissSkills & WorldSkills: Trade 54 Cyber Security
Heart in Afrika
«Many small people, in many small places, doing many small things, can change the face of the world.» According to this motto, the non-profit association Heart in Africa, based in the canton BL, supports social and sustainable projects in Africa. Due to the private commitment of a terreActive employee who accompanies the projects in Africa, terreActive is sure that our support is really seriously invested on site.
Currently Christmas 2021- give and do good with a great calendar full of photos from Africa, in favor of a children's village in Kenya.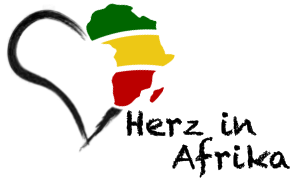 Urs Huber
As a mountain bike marathon professional, Urs Huber represents Switzerland internationally at numerous cycling events. terreActive, with many enthusiastic hobby bikers among its employees, has been supporting Urs as a sponsor for several years.