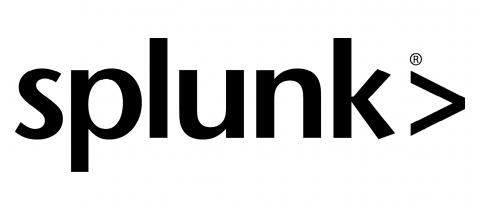 Schulung
Administering Splunk Enterprise Security
Datum und Zeit
Auf Anfrage
Ort
terreActive AG, Kasinostrasse 30, 5001 Aarau
terreActive ist "Authorized Training Partner" von Splunk.
Voraussetzung
"Splunk Fundamentals 1" (E-Learningdirekt bei Splunk buchbar und kostenlos.)
"Splunk Fundamentals 2"
"Splunk Enterprise System Administration"
"Splunk Enterprise Data Administration"
Agenda
Transforming commands and visualization
Filtering and formatting 
Results
Correlating events
Knowledge objects
Fields (Field aliases, field extractions, calculated fields)
Tags and event types
Macros
Workflow actions
Data models
Splunk Common Information Model (CIM)
Teilnehmerzahl
4 - 10 Teilnehmer
Kosten pro Teilnehmer
CHF 1'650.00 (exkl. MwSt). In den Kosten inbegriffen:
Kursunterlagen
Pausenverpflegung
Mittagessen
Anmerkung
Mitzubringen ist ein eigener Laptop mit Netzwerkanschluss und mit folgendem installiert:
- aktueller Browser
- Terminal mit ssh / putty
Die Slides werden 1 Tag vor Kursstart von Splunk direkt an den Kursteilnehmer versandt. Dazu benötigen wir die E-Mail-Adresse unter welcher sie bei Splunk registriert sind.
Nutzungsbestimmungen unterschrieben mitbringen
Unterrichtssprache: Deutsch
Alle Themen werden durch praktische Übungen unterstützt. Dazu steht jedem Teilnehmer eine eigene Splunk-Instanz zur Verfügung.