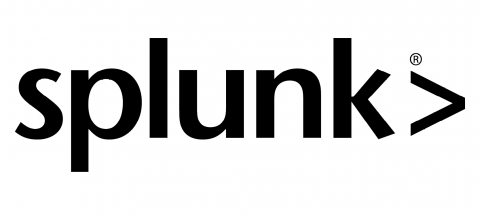 Schulung
Advanced Searching and Reporting with Splunk
Datum und Zeit
auf Anfrage
Ort
terreActive AG, Kasinostrasse 30, 5001 Aarau
terreActive ist "Authorized Training Partner" von Splunk.
Voraussetzung
"Splunk Fundamentals 1" (E-Learningdirekt bei Splunk buchbar und kostenlos.)
"Splunk Fundamentals 2"
mindestens 6 Monate Splunk Erfahrung empfohlen
Dieser Kurs ist an erfahrene Splunk Benutzer gerichtet, die noch tiefer in Splunk eintauchen und ausgeklügelte Auswertungen machen möchten.
Agenda
Beyond Search Fundamentals
Using Sub-searches
Using Advanced Statistics, Data Manipulation and Filtering
Using Advanced Charting
Sorting, Searching and Reformatting Time
Using Advanced Transactions
Using Advanced Lookup
Teilnehmerzahl
4 - 10 Teilnehmer
Kosten pro Teilnehmer
CHF 1'650.00 (exkl. MwSt). In den Kosten inbegriffen:
Kursunterlagen
Pausenverpflegung
Mittagessen
Anmerkung
Mitzubringen ist ein eigener Laptop mit Netzwerkanschluss und mit folgendem installiert:
- aktueller Browser
- Terminal mit ssh / putty
Die Slides werden 1 Tag vor Kursstart von Splunk direkt an den Kursteilnehmer versandt. Dazu benötigen wir die E-Mail-Adresse unter welcher sie bei Splunk registriert sind.
Nutzungsbestimmungen unterschrieben mitbringen
Unterrichtssprache: Deutsch
Alle Themen werden durch praktische Übungen unterstützt. Dazu steht jedem Teilnehmer eine eigene Splunk-Instanz zur Verfügung.